CleanSpray CleanTransit™
As part of our new initiative, Disinfect & Protect, Creative Bus Sales has partnered with CleanSpray™ Technologies to bring you the latest technology in the industry.
The CleanTransit™ Spray System is a patented, on-demand misting system providing a proven and consistent method of cleaning surfaces and air of vehicles. The automation dramatically decreases cleaning labor costs and eliminates the chance for human error, providing economical, thorough and continuous protection for your drivers and passengers.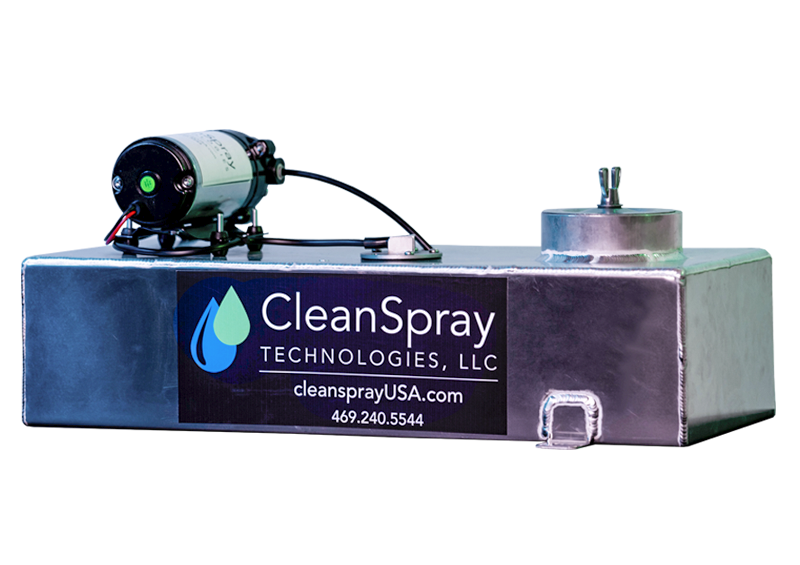 CleanSpray CleanTransit™
Vehicle Decontamination System
This automated, hands-free spray system is permanently mounted under the seat and connected to a channel of nozzles throughout the vehicle.
Up to 24 Nozzles
12 Volt Powered
Up to 40 Days of Disinfectant On-Board
Constructed of Aircraft Aluminum for a Long Lifespan and Rugged Durability
Custom Designed to Fit Any Size Bus
3-Year Limited Warranty